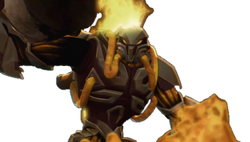 Toxzon Acid is one of the transformations of Toxzon. This mode was made off scene when Toxzon absorbed an acid toxin from Copper Canyon's Hazard Wasteland. Toxzon Acid debuts in Supermania.
Origins
When the evil Toxzon escaped from Copper Canyon Prison, he planned on revenge on Max Steel. So he wanted to wipe Copper Canyon off the map. So he went to Copper Canyon's Hazard Wasteland and then he absorbed an acid toxin. Then the toxin made a new mode for Toxzon, known as Toxzon Acid.
TV Show
Episodes
Gallery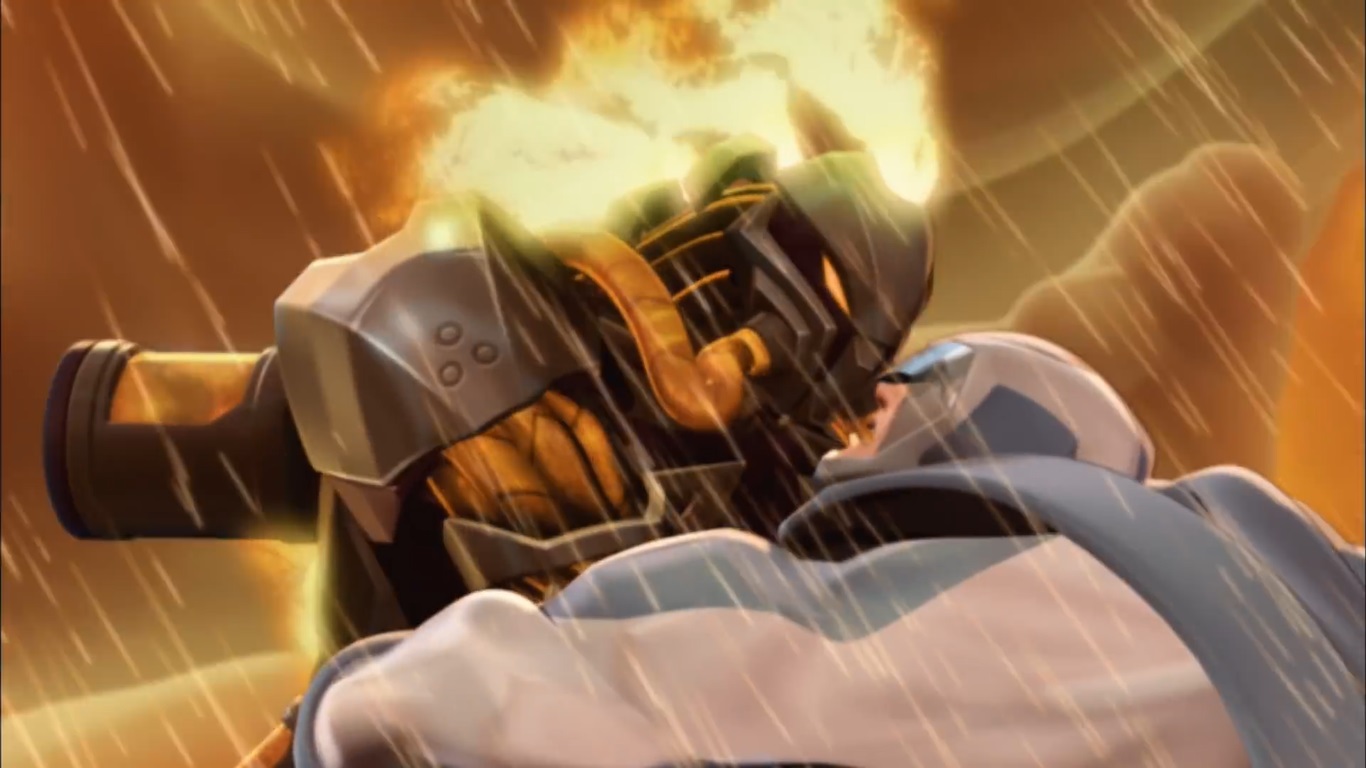 The Gallery of Toxzon Acid can be seen Here.
Trivia
Ad blocker interference detected!
Wikia is a free-to-use site that makes money from advertising. We have a modified experience for viewers using ad blockers

Wikia is not accessible if you've made further modifications. Remove the custom ad blocker rule(s) and the page will load as expected.