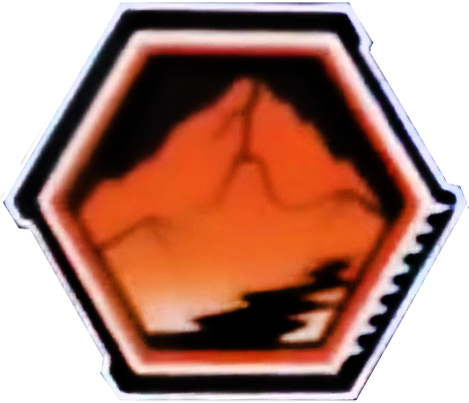 Land Invasion
was a line of toys in 2014.
Description
Villains, monsters and chaos are common things to Max Steel. Therefore, when the Land Invasion happens, even the most powerful invaders have no chance against the T.U.R.B.O Energy and the sophisticated weapons that Max Steel uses to protect Earth from enemies, whether they are near or far.
List of figures
Ad blocker interference detected!
Wikia is a free-to-use site that makes money from advertising. We have a modified experience for viewers using ad blockers

Wikia is not accessible if you've made further modifications. Remove the custom ad blocker rule(s) and the page will load as expected.