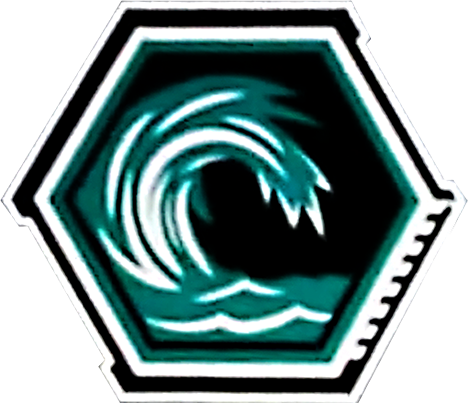 Aqua Invasion
was a line of toys in 2014. The line focused in characters (mostly Max figures) using artifices related to water.
Description
The entire planet is threatened by an evil invasion and not even the oceans are safe. Max Steel can do turbocharged maneuvers of attack and defense, both above and under water, defending the planet from the Aqua Invasion.
List of figures
Ad blocker interference detected!
Wikia is a free-to-use site that makes money from advertising. We have a modified experience for viewers using ad blockers

Wikia is not accessible if you've made further modifications. Remove the custom ad blocker rule(s) and the page will load as expected.