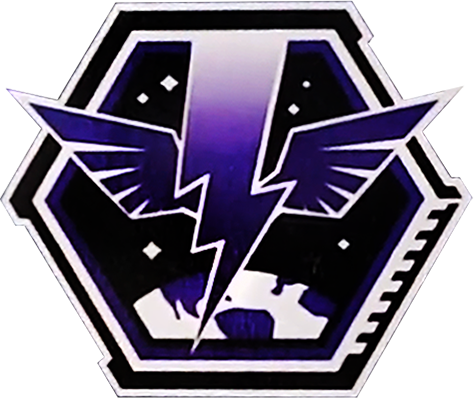 Aerial Invasion
was a line of action figures in 2014.
Description
When evil forces through the skies, Max Steel quickly activates the Turbo Flight Mode and gets amazing aerodynamic abilities. Max's T.U.R.B.O Energy launches him to the space with the speed of thunder and artillery with the latest technology, and he stops the Aerial Invasion.
List of figures
Ad blocker interference detected!
Wikia is a free-to-use site that makes money from advertising. We have a modified experience for viewers using ad blockers

Wikia is not accessible if you've made further modifications. Remove the custom ad blocker rule(s) and the page will load as expected.